First zero waste web-documentary project
Zero waste as a first step to a stronger democratic commitment?
Can zero waste change our system?
Les autruches utopistes is a French NGO founded in March 2019, committed to zero waste. With our webdocumentary project "On the other side" we want to promote with media tools the zero waste movement as one of the solution to resist our current economic and democratic model imposed upon us. Inspired by readings of scientists, sociologists and experts in ecology, we decided to found an NGO "Les uutruches utopistes" (in tribute to George Marshall and his "Don't Even Think About It" (translated in French to « Syndrome de l'Autruche ») and "Utopia for Realists" by Rutger Bregman). Our NGO is based in Bordeaux, Nouvelle Aquitaine.
Is there a link between deficit of democracy and overproduction of waste? In opposite, is it possible to regenerate democratic feels and actions through a change in the consumer behavior of the citizen? "On the other side" is a multimedia online platform that, in addition to presenting the actions of citizens, companies, NGO and institutions engaged in zero-waste in France and in Europe, offers a reflection on the causal link between waste and citizenship. Our goal is to produce 5 themed episodes with documentary videos, articles explaining the action of actors met and interviewed, audio content (interviews, meetings) as well as illustrations.
Our project is independent and we are volunteers, for this we have created an NGO and are currently looking for intellectual and financial partners to help us finalise the production of our content. Supporting us means supporting an experienced team committed to zero waste and asserting yourself as a reference in this field.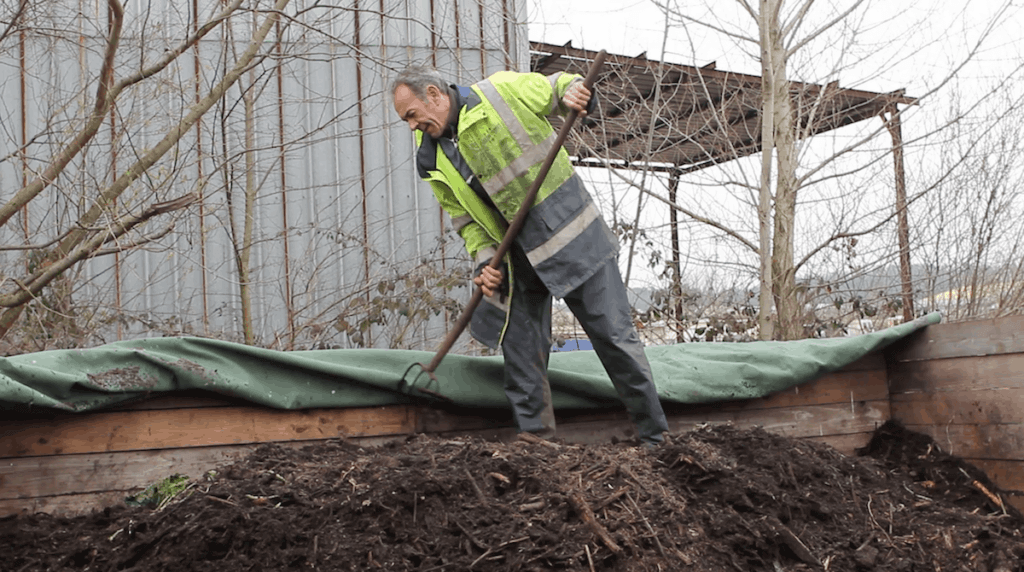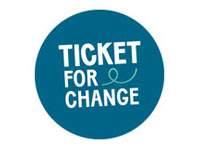 Since 2014 Ticket for Change's mission is to activate talents to help solve major social and environmental problems:
Accelerating the ecological transition
Eradicate all forms of social exclusion
Develop everyone's capacity
TFC supports and help us in the production of our podcasts.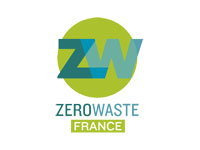 Zero Waste France is an environmental association that has been lobbying for waste reduction and better resource management since 1997.
The association Les autruches utopistes is a member of the Zero Waste France network.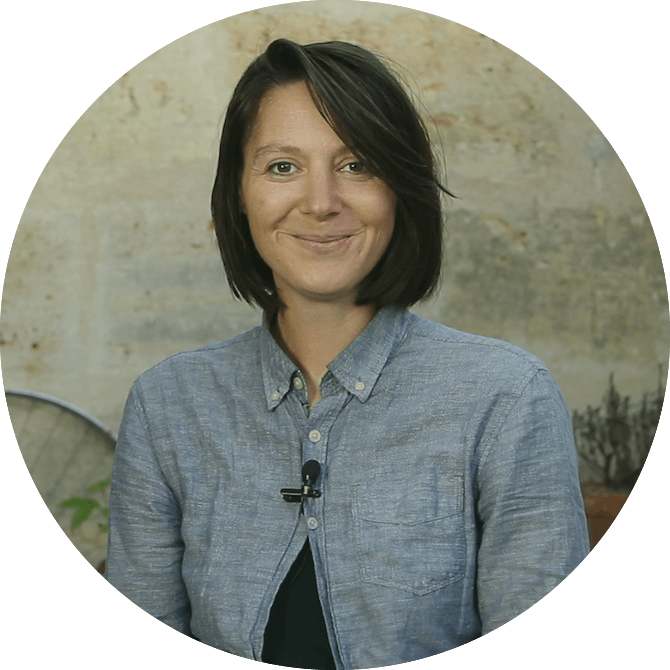 Independent writer and digital project manager. Her passion for the protection of the environment led her to work on environmental projects in Cambodia. She is the founder of the Plastic Free Cambodia project in Phnom Penh, ran workshops and managed all the communication of this social enterprise. Back in France, she co-founded the NGO Les Autruches Utopistes and launched the multimedia project "De l'autre côté".
Independent camera operator and video editor with more than 10 years of experience. Passionate about documentaries, he moved to Cambodia in 2014, where he worked on a multimedia environmental project. He is also working on a documentary film inspired by his previous project. Back in France, he co-founded the NGO Les Autruches Utopistes and produced the videos for the multimedia project "De l'autre côté".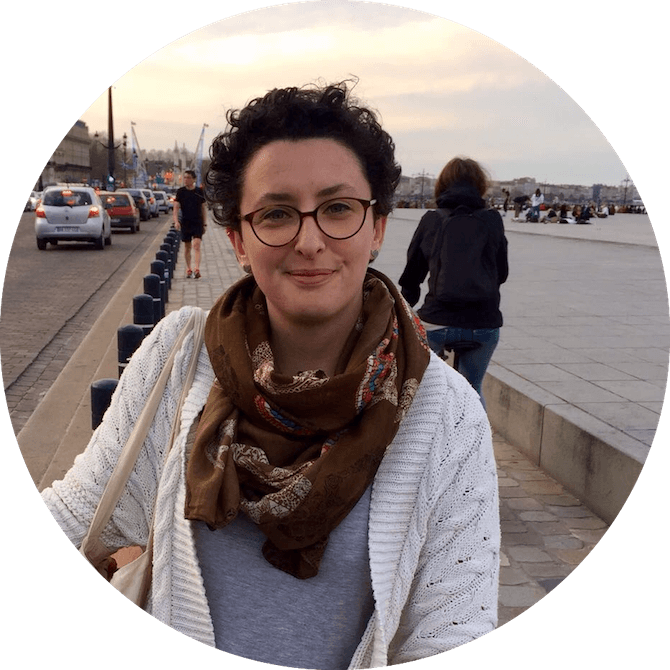 Digital project manager, passionate about digital technology for its ability to change society, but aware of its strong environmental impact, she is looking for more responsible digital industry. In Cambodia, she involved herself with Plastic Free Cambodia, a new social enterprise that aims to promote the zero waste lifestyle – zero waste and disposable plastic. Back in France, she committed to the zero waste movement in Bordeaux, before co-founding the NGO Les autruches utopistes.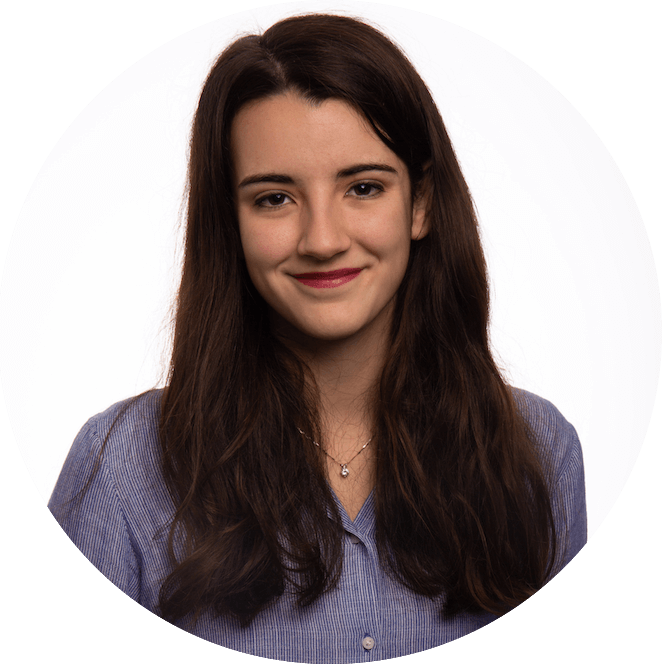 Communication student and committed to an ethical, responsible and ecological lifestyle, she invests herself in projects that make sense. Above all, her objective is to raise awareness through inspiring and motivating multimedia content. This is why she wanted to get involved in the project "On the other side".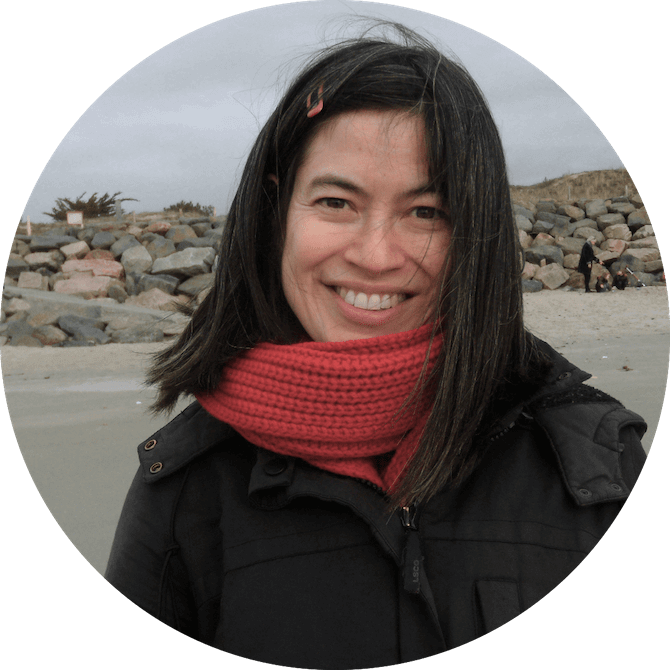 Illustrator and artist, she is passionate about zero waste. Marie works for many projects as an independent. Engaged in a creative approach to ecology, she participates in her way to the zero waste transition, through reuse and upcycling, and in 2016 she launched her blog
Kaltenpola
.
News
A little snippet of what we're up to in the NGO and with our project
Do you love zero waste? And you would like to know how zero waste can be one of the keys to a change in society? We would like to document it! For that you can contribute to our project. Click on the link below and you will be redirected to our HelloAsso page.
We love to talk about waste, all the time, at any time – so do you? You're an engaged citizen or in the making? Yes we also like the human, society all that! So let's talk! Call us on +33 6 11 18 53 68 or send us an email at autruches.utopistes@ecomail-asso.com (Ecomail is THE smart mailbox that acts for the environment – AMAZING!).